BBL Hero sets a new standard in treating skin conditions anywhere on the body associated with ageing, sun, and environmental aggressors.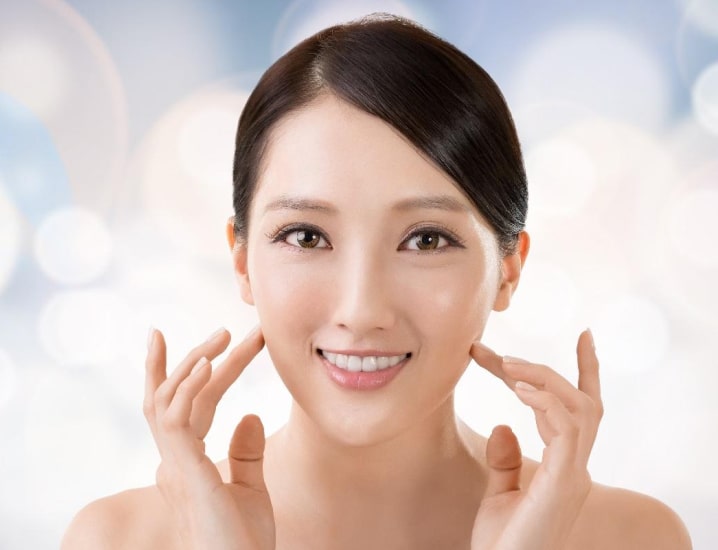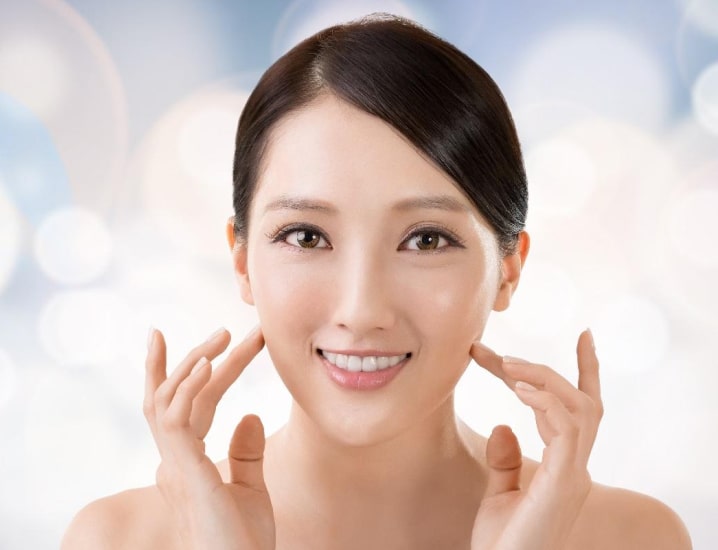 Developed by Sciton, a world leader in high-quality aesthetic light treatments, BBL Hero is the world's most powerful pulsed light skin treatment on the market to deliver you targeted results.
BBL Hero uses light energy to quickly and gently heat the upper layers of the skin. This heat is then absorbed by the targeted areas to stimulate skin cells to regenerate. The gentle heating of the skin with High Energy Rapid Output (HERO) BroadBand Light allows for the fast removal of pigmentation, sun spots, facial vascular concerns including bruises and broken capillaries. This treatment is fast, comfortable, and requires minimal downtime with results visible in one week.
Described as the Swiss army knife of skin treatments, BBL Hero offers a variety of treatments to address a variety of skin concerns. This treatment is safe for all skin tones.
Broadband Light (BBL) Therapy – IPL on Steroids
BroadBand Light therapy (BBL) is essentially the next level of intense pulsed light therapy (IPL). Unlike IPL, BBL hand pieces are equipped with state-of-the-art cooling features. This innovation enables the use of high-powered energy while causing only minimal pain, side effects and post-treatment downtime. It also has a range of settings that puts more control into the hands of the practitioner. BBL was designed to target imperfections where they begin, below the surface of the skin. It helps correct a wide range of skin concerns including:
Sun damage
Irregular skin texture
Acne and acne scarring
Age spots
Birthmarks
Fine lines
Freckles
Rosacea
Sagging skin
Visible, broken blood vessels beneath the skin
Heat and light energy harnessed by BBL target darker pigment in cells deep within the skin. The natural skin repair process triggered by treatments helps lighten discolouration and stimulate collagen growth. What is truly ground-breaking, however is something else BBL can do: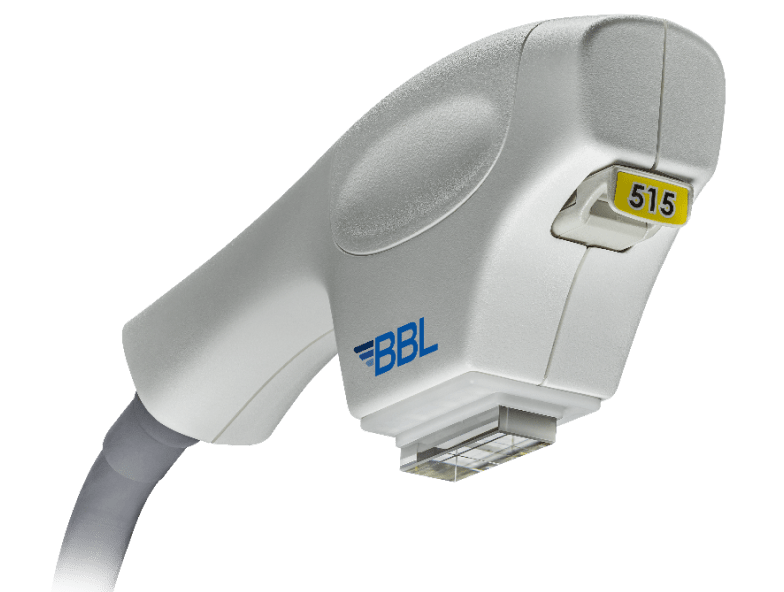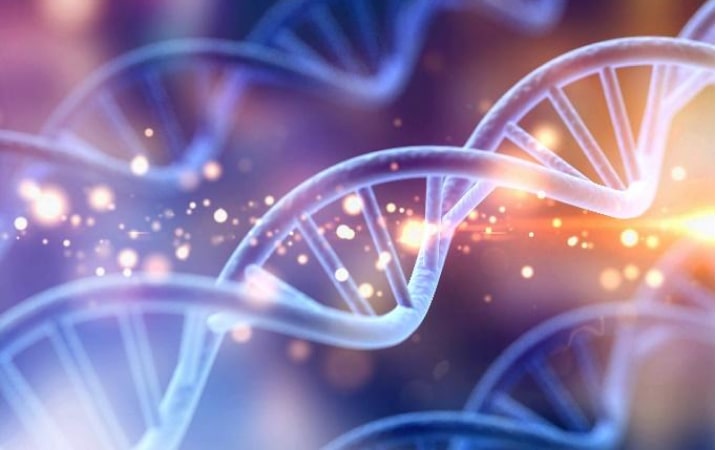 Save the Day with DNA
As we age, the DNA in our skin cells becomes damaged, making them less effective in their work of self-renewal. Slower cell turnover means older cells stay at the surface longer, creating dull, aged-looking skin.
BBL is the only skin rejuvenation treatment science has shown changes in genes associated with ageing and longevity.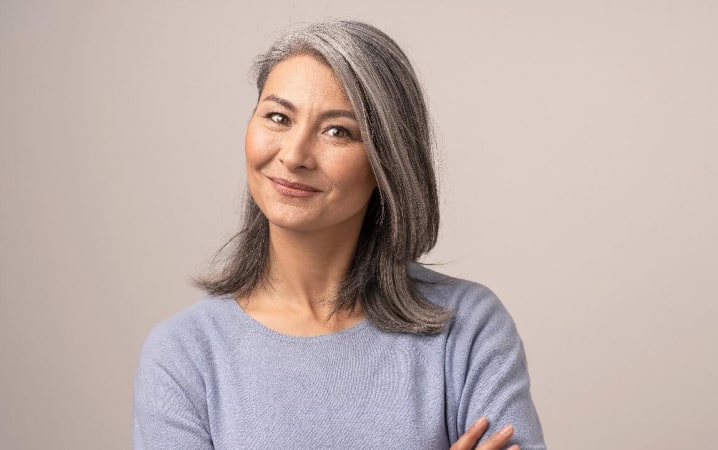 A Stanford study published in the Journal of Investigative Dermatology showed that BBL treatments can alter the expression of genes associated with the ageing process. These genes are manipulated to more closely resemble those of young skin. The study supports the hypothesis that regulators of ageing can be altered in human skin using BBL technology to provide a functional change, rather than a cosmetic, superficial change in appearance.
Furthermore, the study reveals the molecular changes that are promoted by Forever Young BBL for improving the appearance of acne, sunspots, freckles, pigmented lesions, and vascular conditions.
BBL Hero Treatment Options
1. Forever Flawless by BBL Hero
Forever Flawless by BBL Hero helps to reverse signs of; • Variety of freckles and pigmentation • Age spots • Rosacea • Variety of vascular conditions The rich thermal energy that is emitted from BBL Hero targets the melanin in unwanted pigmentation and the fine facial vessels responsible for the reddening or flushing of the skin. You will notice your skin is softer, smoother, and more vibrant after just one treatment. Forever Flawless by BBL Hero helps not only with collagen production deep within the skin, but when your skin has fewer flaws more light is able to bounce off your face, helping to restore your true radiance. Most clients will need between 3 to 4 sessions, a month apart. This treatment is complimented with twice-yearly Forever Young by BBL Hero sessions to maintain your best result.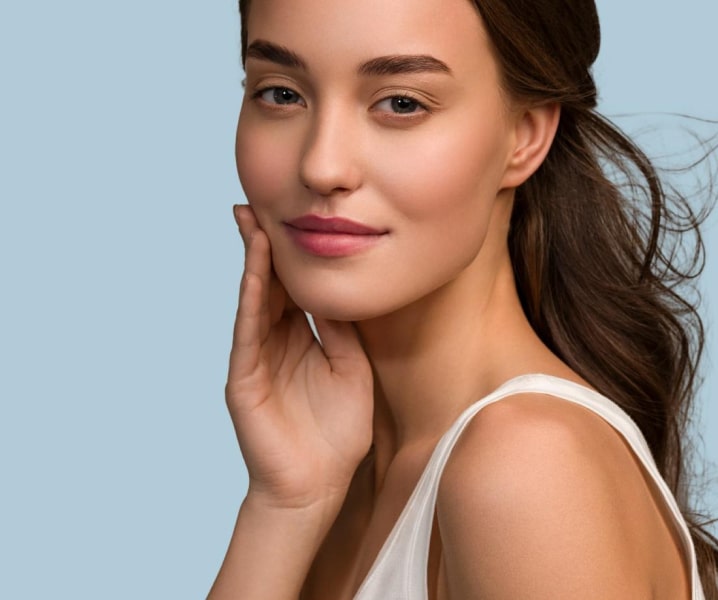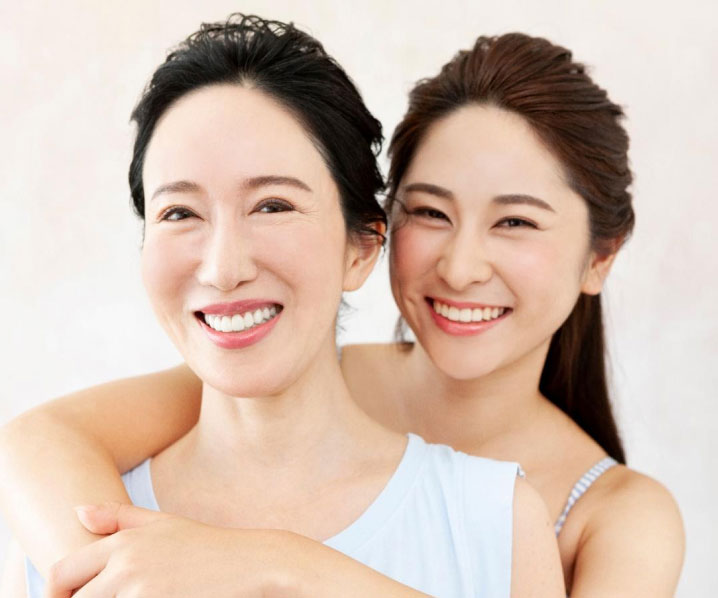 2. Forever Young by BBL Hero
Forever Young by BBL Hero allows you to press pause on skin aging and is suitable for: • Aged skin • Preventative ageing Unlike topical products, Forever Young by BBL Hero is clinically proven to fight the ageing process at a deeper level by sending light energy deep into the skin to boost your body's natural ability to rejuvenate and fight ageing. Clinically proven to delay the signs of ageing, a 10-year clinical study saw tested patients received multiple Forever Young by BBL Hero treatments per year for an average of ten years. At the end of the study, doctors judged the patients to appear 11 years younger than their actual age. In other words, they looked younger than when the study began. As mentioned in the Stanford study published in the Journal of Investigative Dermatology above, Forever Young BBL was found to alter the expression of genes associated with the ageing process and in fact manipulated these genes to more closely resemble those of young skin. Forever Young by BBL Hero is suitable anyone with ageing skin or who wants to help prevent skin ageing anywhere on the body. To achieve truly ageless results, we recommend two treatments each year.
3. Forever Clear by BBL Hero
Clear, calm and healthy skin in a flash. Forever Clear BBL is a cutting-edge acne treatment that uses the power of light to comfortably and effectively clear acne without creams or medicine. With no downtime required, Forever Clear by BBL is a unique 3 step process using Yellow, Blue, and infrared light within the one treatment session. The first step of BBL Forever Clear is to deliver blue light energy directly into the pore of the skin, directly killing acne causing bacteria on contact. Step two utilises soothing and healing yellow light energy to help calm, smooth and shrink inflammation from the pimple. Lastly infrared energy is used to boost collagen production under the skin to further help heal and minimise any potential scarring. The number of treatments required will vary and be tailored according to each individual's needs.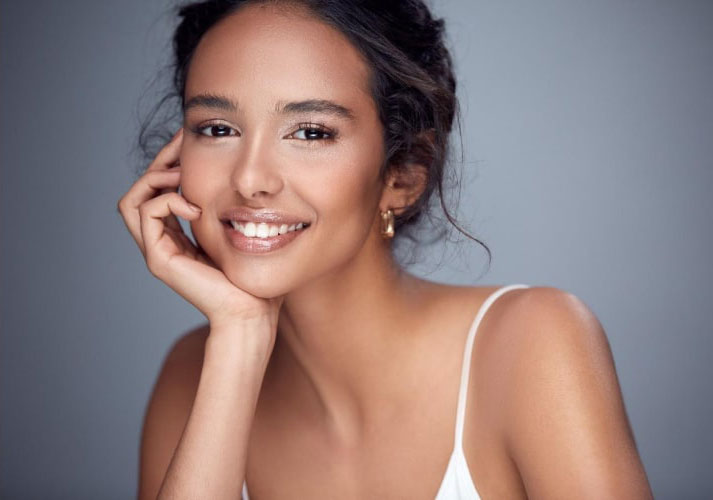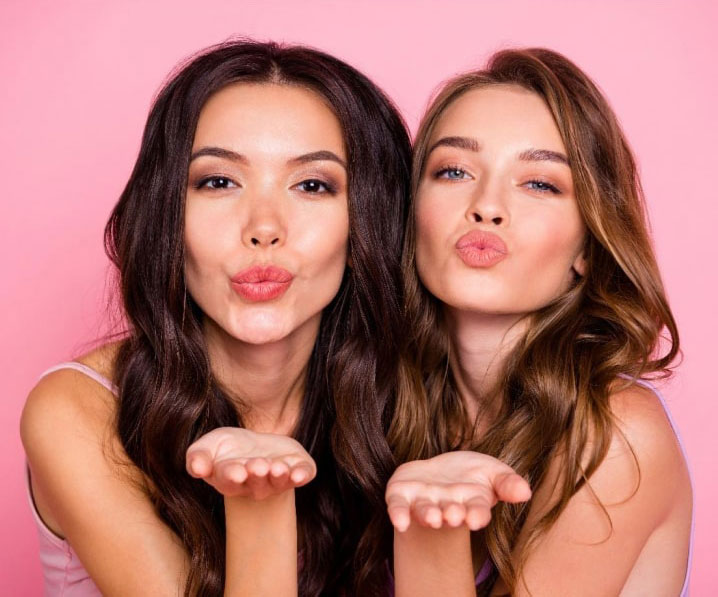 4. Skin Tyte by BBL Hero
As we age, skin loses its youthful firmness and natural elasticity, especially around the jawline and neck where it can add years to your appearance. This infrared light therapy treatment is suitable for: • Clients desiring a noticeable skin tightening without surgery • Any area on the face or body Rapid, gentle pulses initiate the body's natural healing process, which leads to an improved appearance of sagging skin. This treatment can be performed on any area of the body where an improvement in the appearance of sagging skin is desired like the neck or abdomen. We are able to treat the entire face and anywhere on the body including the abdomen, buttocks, and arms. The required number of treatments depends on the area treated. Usually between 4 and 6 treatments spaced 4 weeks apart are required for best results. Results are visible in as early as 2 weeks. The body will continue to produce collagen to tighten the skin with full results visible in up to 4 months.
Schedule your appointment at your convenience.