LED phototherapy has many regenerative benefits. It works on the principle that all living cells absorb light and are influenced by it in powerful ways.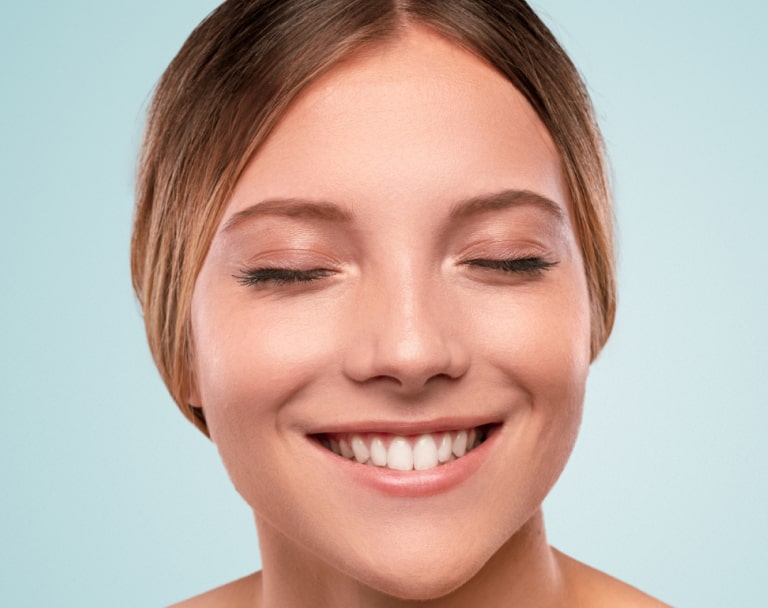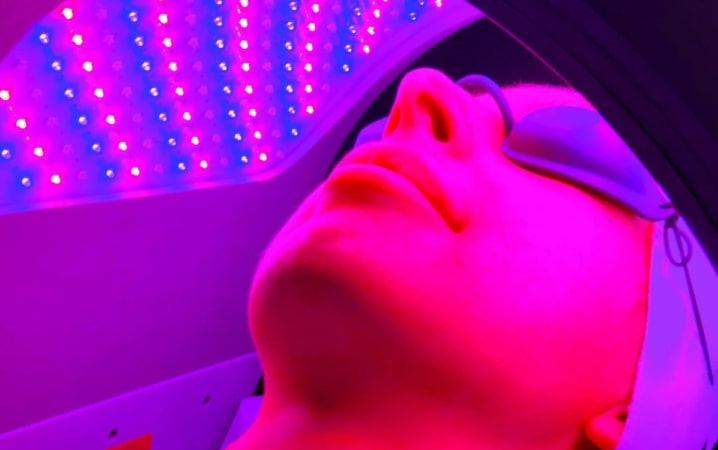 Treatments effectively energise the skin's cells, stimulating its natural repair process and gives the complexion a revitalising boost. It is also a highly effective non-invasive treatment for many different skin concerns including: ageing, acne, rosacea, eczema, dermatitis, psoriasis and for aiding healing.
We use the Dermalux device, a multi-award winning British-made brand for professional LED Phototherapy treatment. The Dermalux device utilises clinically proven wavelengths of light and proprietary LED technology to deliver safe and effective treatments. There is no pain or discomfort or recovery time with LED which makes it a wonderful treatment on its own or in 
Hailed as the perfect complexion boost, Dermalux instantly energises skin cells to revitalise a dull and tired complexion. A course of treatment offers long lasting results, stimulating the skin's natural rejuvenation and repair processes to promote healthy looking skin, accelerate cell renewal and resolve a range of skin concerns.combination with other rejuvenating procedures.
Schedule your appointment at your convenience.