Our team likes to make people feel great through our aesthetic & wellbeing treatments.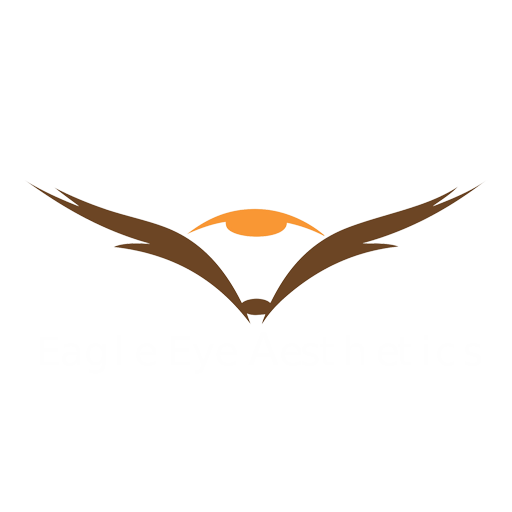 Eagle Eye Aesthetic Directors
Dr Stephanie Young and staffs were very assuring and friendly! There were minimal discomfort and I love how I was able to function the next day!
Gina Yeo
The procedure itself was comfortable and quicker than I expected, all the while Dr Young took the time to explain to me every step to manage my anxiety.
Tiffany Yang
The service is excellent. All the staff are super kind and patient and everyone I spoke to really sat down with me to explain the procedure and answer all my random questions.
Lo'vyn Lai
Schedule your appointment at your convenience.