Your one-stop centre for
beautiful
brighter
lovely
eyes and face
Your Eyes, Our Passion
Your Face, Our Commitment
Your Well-being, Our Promise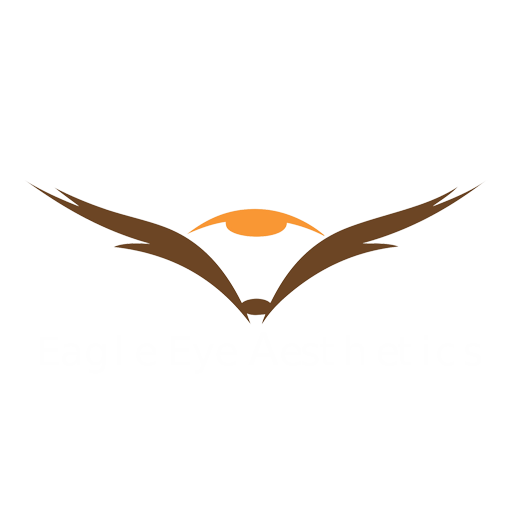 Eagle Eye Aesthetics is a one-stop centre for scientifically-proven, patient-driven, state-of-the-art medical care and treatments for the eyes and face, delivered in a personalized and professional setting.
Doctors Who Specialize In:
Eyelid Surgery
Orbital & Tear Duct Surgery
Cosmetic Surgery
Lasers & Light Therapy
Our values align with that of Eagle Eye Centre: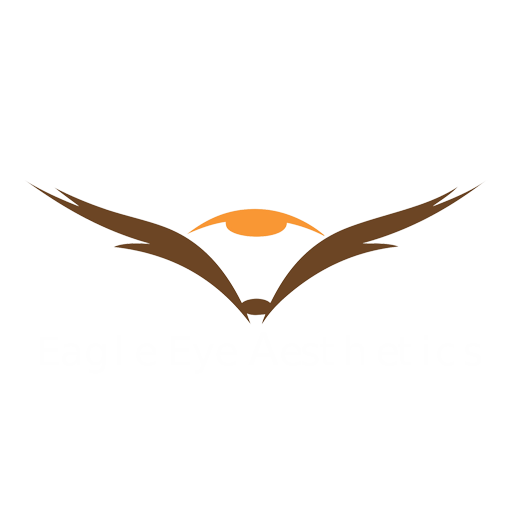 To prioritise the
care
and
well-being
of all our patients, we practice serving patients with passion.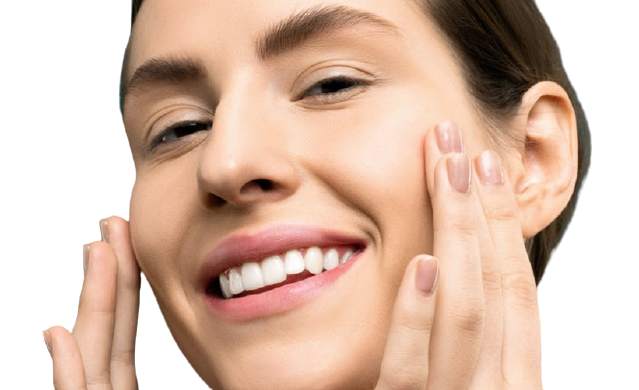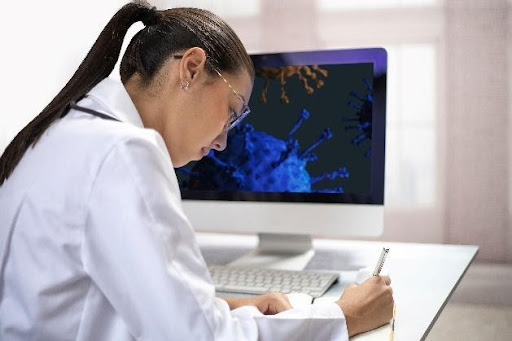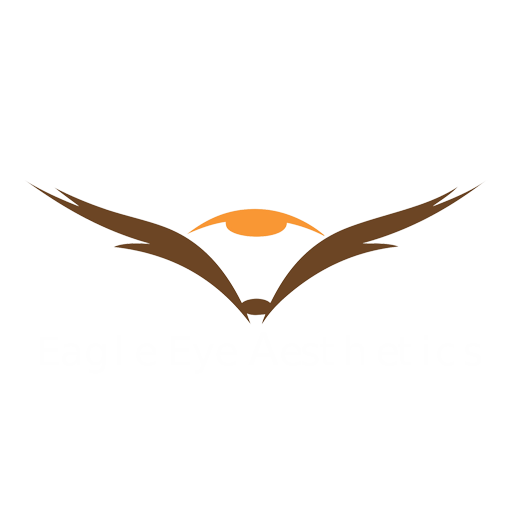 We constantly
invest in technology
to keep up with its pace. This, combined with
research
and acquisition, maintains our outward declaration of commitment to our patients.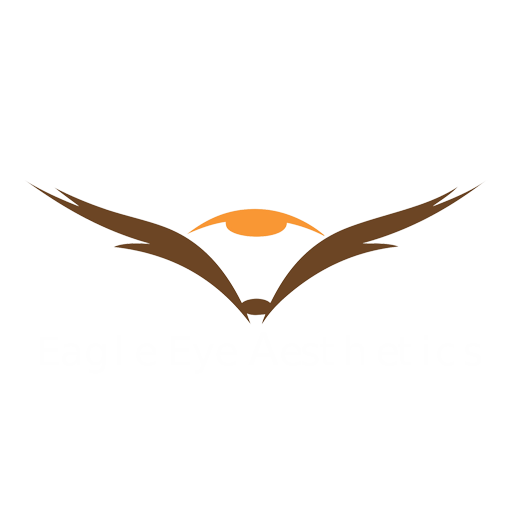 To staff a family of professionals, we provide
constant training
and
skills upgrading programmes
. EEA upholds professionalism and discipline.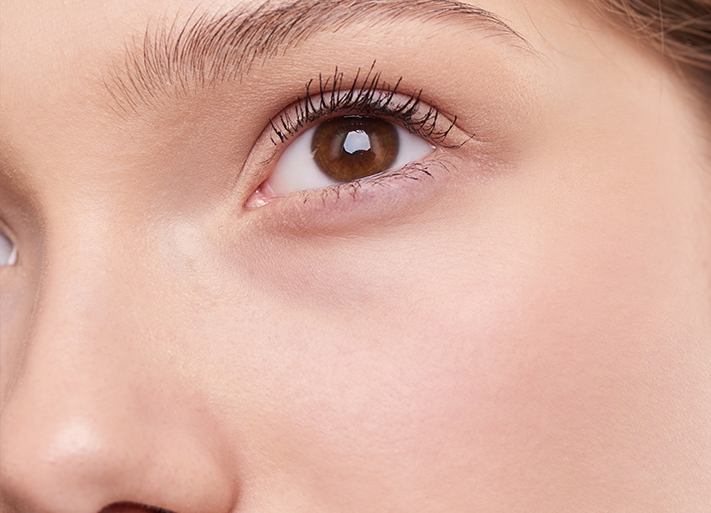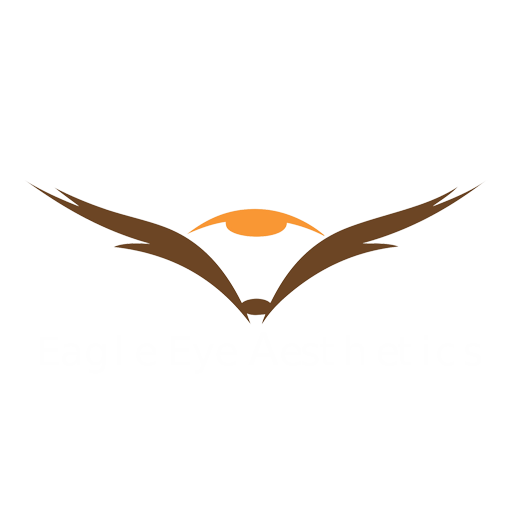 Our doctors are subspecialized with many years of clinical and surgical training to provide quality care to our patients. What sets our doctors apart are their superb knowledge and understanding of eyelid & facial anatomy and their artistic eye.
Passionate about patient safety & combining advanced techniques, our doctors are comfortable with Surgical, Minimally Invasive and Non-Surgical Procedures to achieve beautiful yet natural age appropriate results, so that our patients look and feel their best.
Eagle Eye Aesthetic Doctors
Our team likes to make people feel great through our medical and aesthetic treatments.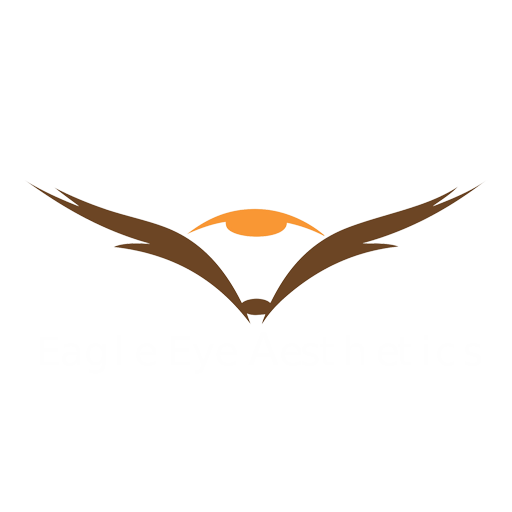 What our clients are saying about their experience in Eagle Eye Centre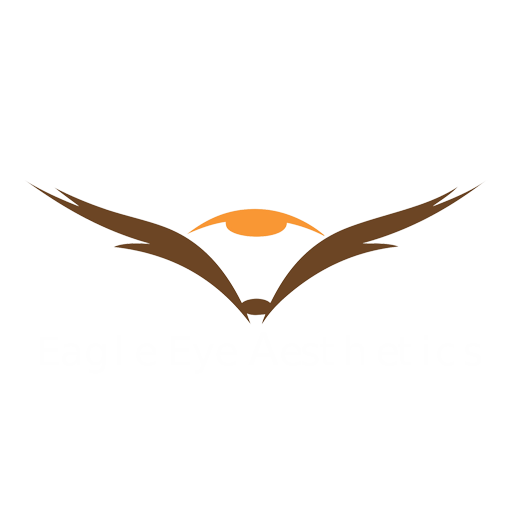 Schedule your appointment at your convenience.