Injectables & Nonsurgical
Our faces age for many reasons and one of the earliest visible signs of aging is the development of wrinkles and a loss of facial fullness around the periocular region.
However, not only is the eyelid skin the thinnest on the body, but it tends to show signs of aging early because of constant muscle contraction beneath, exposure to UV light, and a paucity of elastin and collagen compared to other skin areas of the body
Dermal fillers are renowned for their efficacy and safety, all consistently proven by many randomized clinical trials. Most patients retain their results for 6-18 months or longer, however precisely how long a tear trough treatment holds its effect is very individual. This depends on many factors, such as your age, skin type, lifestyle, and muscle activity. For moderate to severe eye bags you should consider eye bag removal surgery – which gives results lasting 10 years of more.
The dermal fillers we use are made from hyaluronic acid – a substance that occurs naturally in the body. These types of fillers are biodegradable, which means that they will gradually be absorbed as the gel breaks down and water takes its place. When totally absorbed, the filler gel disappears unnoticed from the body.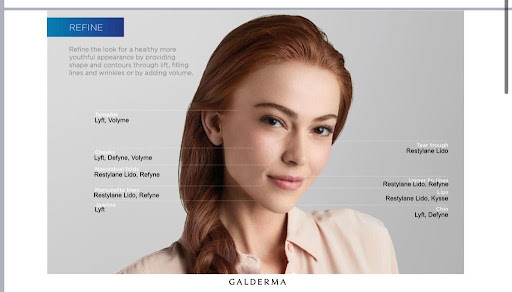 How do Filler injections help you?
Tear trough fillers
The tear trough is the area between your cheek and lower eyelid. As we age, we lose volume in this area, causing under-eye dark circles, hollows and eye bags to appear. This ageing change can start as early as our late twenties and can cause a lot of distress when we look in the mirror.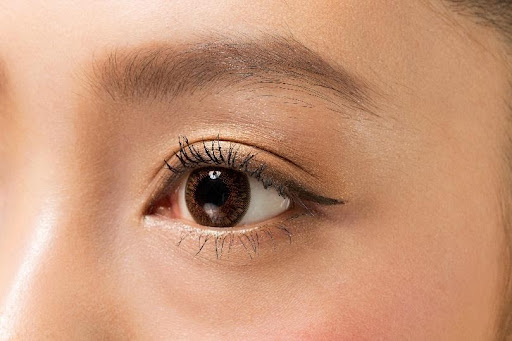 Tear trough fillers are an effective way to treat dark circles under the eyes and under-eye hollows. By injecting filler under the eyes, we fill the volume lost by ageing – lightening dark circles, filling under eye hollows and wrinkles. This treatment also improves skin quality by boosting collagen production and hydrating skin from the inside.
Our Oculoplastic surgeons, with over 20 years of combined surgical experience treating intricate facial anatomy, use advanced biplanar techniques of correcting the tear trough deformity achieving natural-looking results which give the patient a younger, fresher, less tired-looking appearance.
Painless – topical anaesthetic is applied

Long-lasting results – 6 – 18 months or more

Quick – typically takes 15 minutes with little downtime
Face contouring and volumizing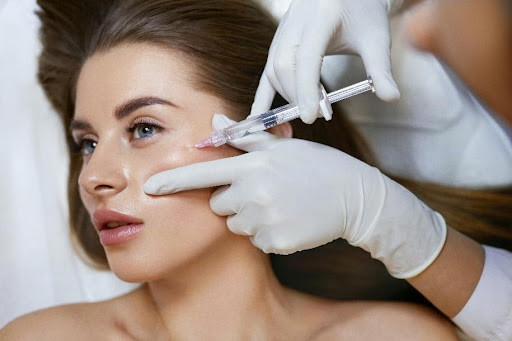 fullness of the lips, cheeks, nose and jawline while also helping to correct facial asymmetries and restore contours that may have softened over time, resulting in more refined features and facial contour.
Wrinkle treatment
Hyaluronic acid filler treatment caters to different wrinkle treatment needs from smoothing away crow's feet and fine lines to correcting deep folds and frown lines.
Face lifting enhancement
By adding volume to the mid to lower facial regions, filler injections can tighten and elevate sagging areas, resulting in a subtle and immediate facelift.
Potential areas for filler injection
Forehead
Periorbital lines
Tear troughs
Frown lines
Eyebrows
Tempo augmentation
Nasolabial folds
Chin Augmentation

Schedule your appointment at your convenience.