At Eagle Eye Aesthetics (EEA), we offer a range of the latest Laser and Light therapies to help with brightening, clearing, toning and rejuvenating the skin.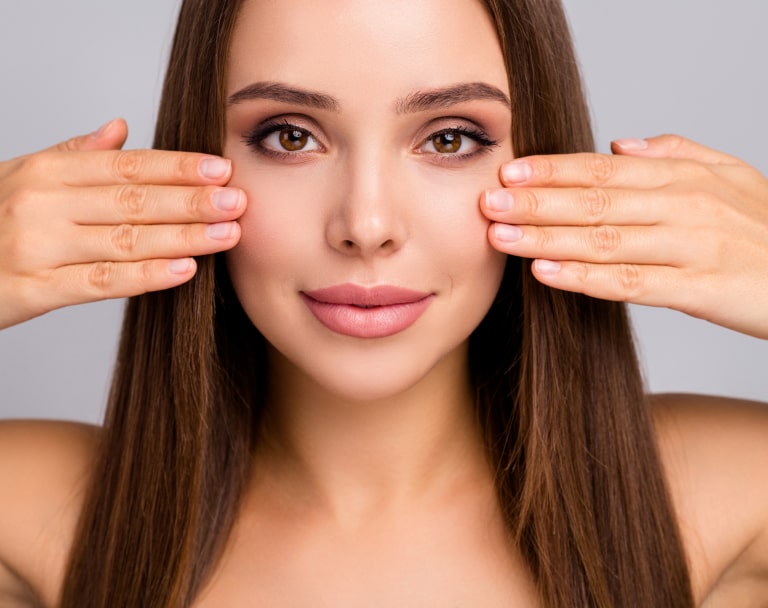 What is the Difference Between Laser and Light?
Lasers are similar to IPL (intense pulsed light) or BBL (broad band light) in that they generate light energy, to treat a particular condition by targeting a specific chromophore. The chromophore is that part of a molecule responsible for its colour. The colour arises when a molecule absorbs certain wavelengths of visible light and transmits or reflects others. Since these chromophores only absorb specific wavelengths of light energy, they can only be treated with that same specific wavelength. 
The difference between a light (IPL/BBL) and a Laser is the manner in which they generate that light and the nature of the resultant light energy produced. 
Laser is an Acronym for "Light Amplification by Stimulated Emission of Radiation". It describes a device that generates an intense beam of coherent monochromatic, collimated light (or other electromagnetic radiation) by stimulated emission of photons from excited atoms or molecules; in other words, a narrow, highly concentrated beam of light energy.
In contrast to Laser, an IPL or BBL device produces a broad spectrum of non-coherent light. Light systems typically produce a spectral range with wavelengths between 500 to 1200 nm. Various cut-off filters are then used to filter out lower frequencies and narrow this spectrum to target specific structures and chromophores.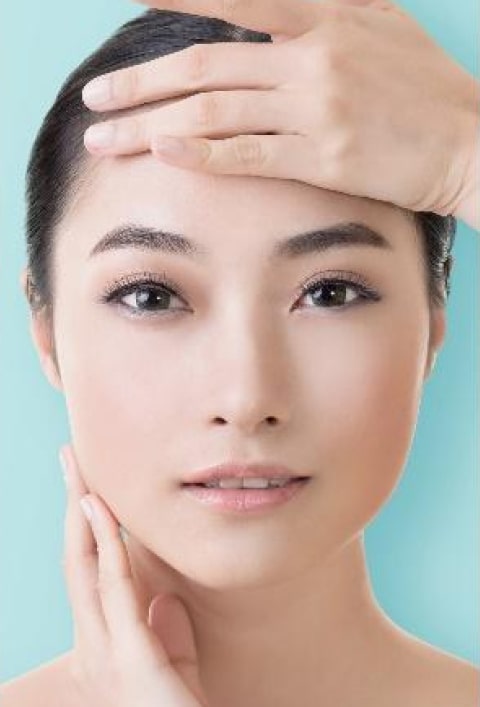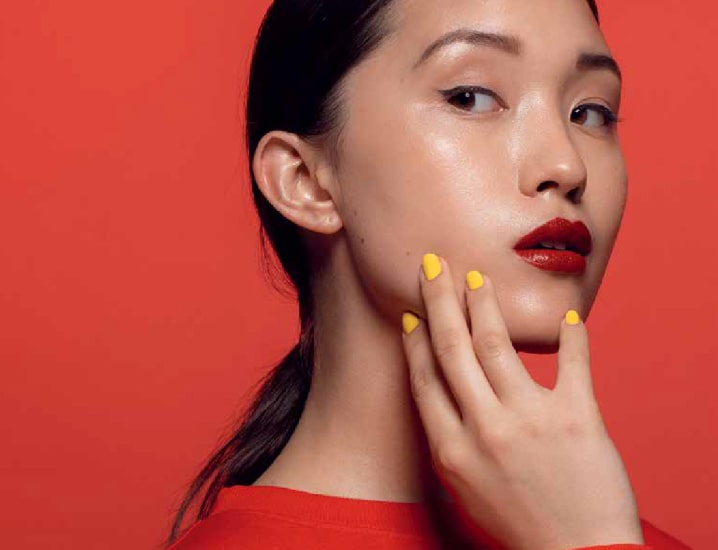 What is Pico Laser?
Technology is evolving rapidly in the beauty and cosmetic treatments industries. Few devices represent the leaps and bounds we've experienced better than the Picosecond Laser (or Pico Laser for short). It's fast, safe, and non-invasive, with results backed by hard, scientific evidence.
What is Pico Laser Technology?
Pico laser technology is a non-surgical, non-invasive laser skin treatment that can be used to address the majority of common skin imperfections, including spots caused by sun damage and acne scarring.
Pico technology is regarded as one of the most advanced laser treatments currently available on the market. It delivers noticeable, permanent results in fewer sessions than comparable options and is safe, requires minimal downtime, and can be used across the entire face and body.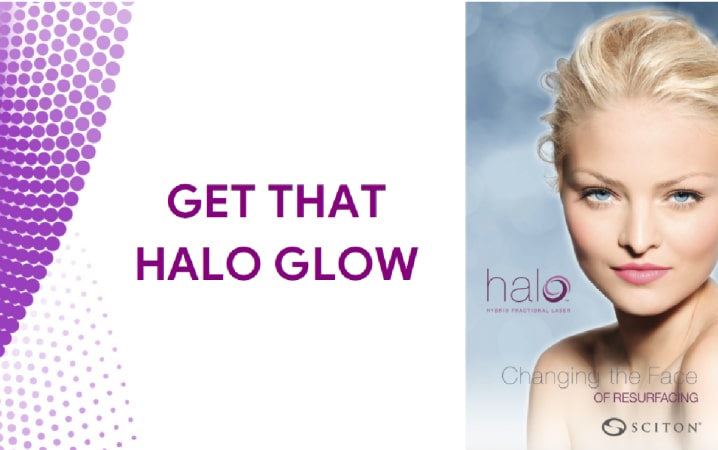 This revolutionary laser treatment is new to Singapore, but has already taken the aesthetic treatment world by storm, and is putting other lasers and peels to shame.
If you struggle with wrinkles, sun damage, scars, or uneven skin texture, you've probably tried every product under the sun to improve your skin. Unfortunately, many skin care products can't penetrate the epidermis, meaning you pay hundreds for minimal results. You need a laser treatment that reaches the deeper layers of skin so you can minimize your skin imperfections quickly and get long-lasting results.
With so many skin perfecting procedures available, it's easy to get lost and feel overwhelmed by all the options. Fortunately, Halo™ is one of the few treatments that works on all ages, skin types, and skin problems. Whether you have aging skin, spent too many days in the sun, or just want to get a brighter complexion, Halo can improve your skin and boost your confidence.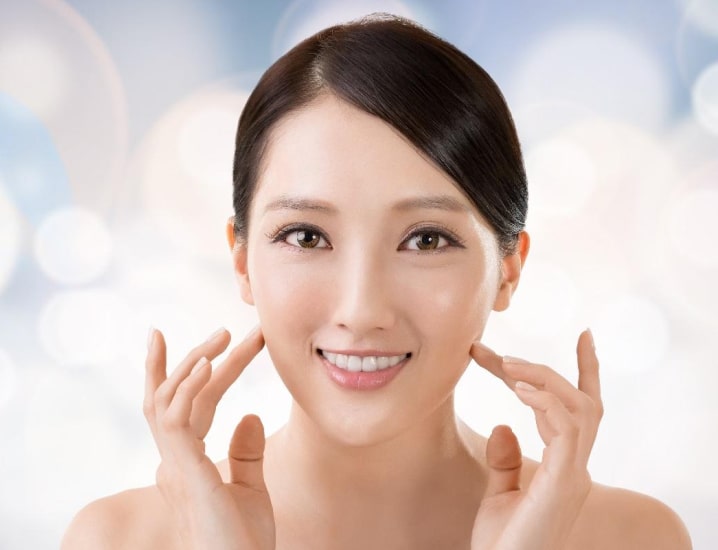 BBL Hero sets a new standard in treating skin conditions anywhere on the body associated with ageing, sun, and environmental aggressors.
Developed by Sciton, a world leader in high-quality aesthetic light treatments, BBL Hero is the world's most powerful pulsed light skin treatment on the market to deliver you targeted results.
BBL Hero uses light energy to quickly and gently heat the upper layers of the skin. This heat is then absorbed by the targeted areas to stimulate skin cells to regenerate. The gentle heating of the skin with High Energy Rapid Output (HERO) BroadBand Light allows for the fast removal of pigmentation, sun spots, facial vascular concerns including bruises and broken capillaries. This treatment is fast, comfortable, and requires minimal downtime with results visible in one week.
Described as the Swiss army knife of skin treatments, BBL Hero offers a variety of treatments to address a variety of skin concerns. This treatment is safe for all skin tones.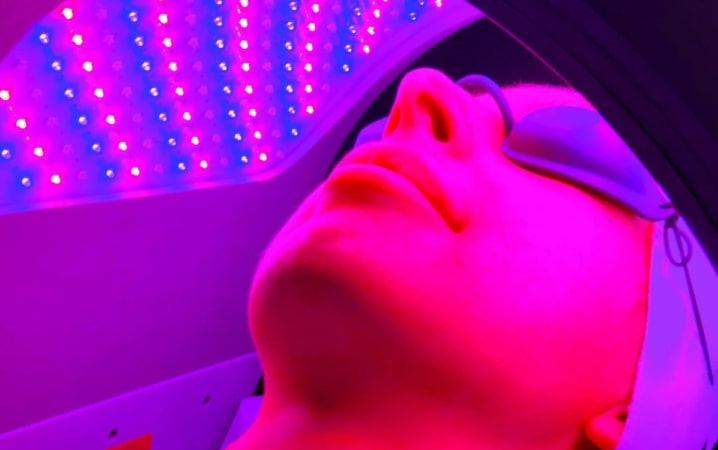 LED phototherapy has many regenerative benefits. It works on the principle that all living cells absorb light and are influenced by it in powerful ways. Treatments effectively energise the skin's cells, stimulating its natural repair process and gives the complexion a revitalising boost. It is also a highly effective non-invasive treatment for many different skin concerns including: ageing, acne, rosacea, eczema, dermatitis, psoriasis and for aiding healing.
Schedule your appointment at your convenience.