This revolutionary facial has taken the world by storm and is one of the most popular in-office facial treatments right now. In fact, it is so popular that one is performed every 15 seconds around the world. Hydrafacial addresses all skin care needs to create an instantly gratifying glow. Hence it has become the go-to facial for everyone including celebs.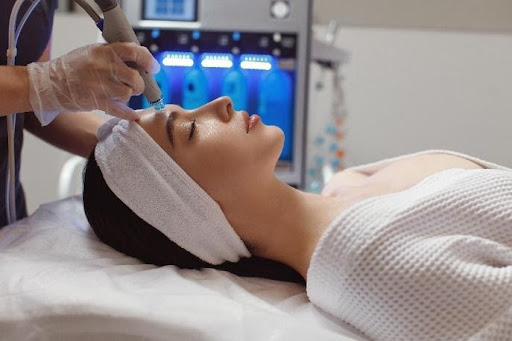 HydraFacial uses patented technology to cleanse, extract, and hydrate. HydraFacial super serums are made with nourishing ingredients that create an instantly gratifying glow in just 3 steps: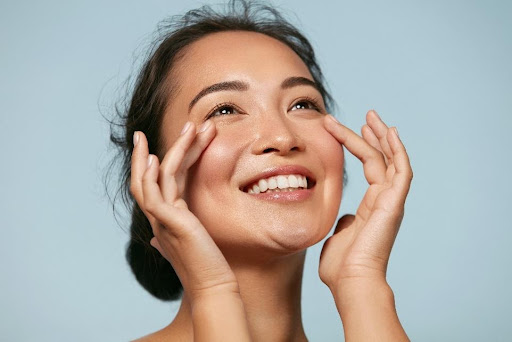 What sets Hydrafacial apart from other
Hydradermabrasion procedures?
HydraFacial uses a unique, patented Vortex-Fusion delivery system to exfoliate, extract and hydrate skin, and the spiral design delivers painless extractions.
What is Vortex-Fusion technology?
The spiral design of HydroPeel® Tips, used in conjunction with the HydraFacial proprietary vacuum technology and serums, creates a vortex effect to easily dislodge and remove impurities while simultaneously delivering hydrating skin solutions.
What Are the HydraFacial's Skincare Benefits?
A HyraFacial treatment addresses many skin care needs
Fine Lines and Wrinkles

Elasticity and Firmness

Even Tone and Vibrancy

Skin Texture

Brown Spots

Oily and Congested skin

Enlarged Pores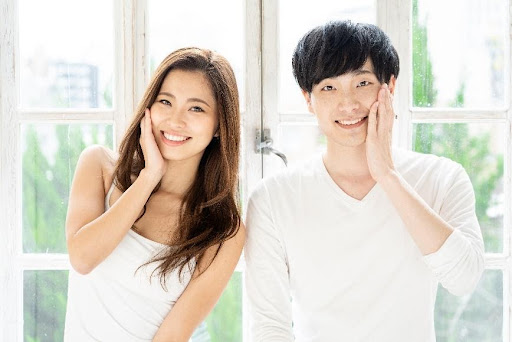 Is the Hydrafacial Customizable?
You can switch up the serums used during the treatment to specifically target your personal skincare concerns such as aging or dullness. At Eagle Eye Aesthetics, we offer a range of Hydrafacial experiences so you can choose what suits your needs best.
Schedule your appointment at your convenience.