Injectables & Nonsurgical
The first revolutionary bio-remodelling "injectable skincare" that addresses skin laxity and signs of aging through the bio-stimulation of collagen, elastin and adipocytes (fats) stem cells that were lost through skin aging.
New anti-aging approach with innovative technology that targets from the inside out

Uses 100% pure hyaluronic acid 

High hyaluronic concentration using 32mg of hyaluronic acid (high molecular weight) and 32mg of hyaluronic acid (low molecular weight)

Intervenes the process of aging tissue, biostimulates elastin and collagen

Addresses signs of skin aging naturally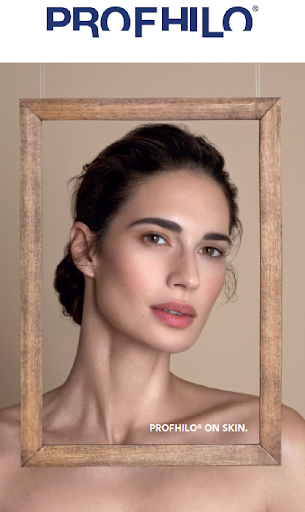 What so special about Profhilo?
Profhilo offers skin deep hydration because the needle bypasses the dermis to deposit the hyaluronic acid to disperse by itself, 
Compared to the other injectable moisturisers, the hydration benefits are much more pronounced with Profhilo as the concentration of hyaluronic acid in Profhilo is higher. The biochemical makeup of hyaluronic acid complexes in Profhilo also build elastin and collagen in the skin to strengthen the scaffold of the skin, whereas the injectable moisturisers only build collagen. This gives Profhilo its slight lifting and tightening effect.
Why do we need to replenish collagen and elastin? Both collagen and elastin fibres form the structural scaffold of our skin. As we age, both collagen and elastin fibres in our skin are depleted. This causes signs of ageing such as thinner skin, fine lines and wrinkles, loss of skin elasticity and turgor. Skin also becomes more lax and the surface of the skin also becomes more irregular due to the loss of collagen and elasticity. To address these signs of ageing in the skin, both collagen and elastin fibres should be replenished.
Overall, Profhilo is a good skin investment to future-proof your skin. Profhilo tackles signs of ageing without changing your facial features. If you are younger and would like to age-proof your skin, Profhilo is also a good consideration to start on early to age gracefully. Think of it as building up the hyaluronic acid, collagen and elastin reserves in your skin.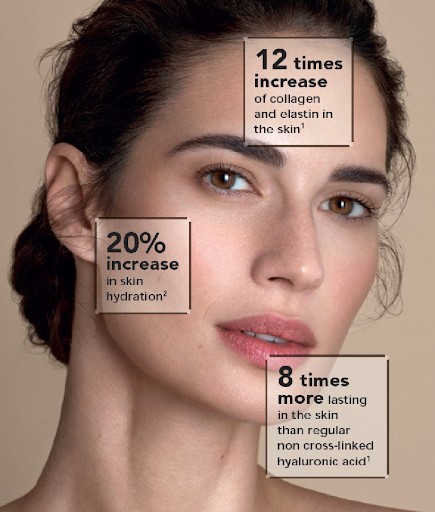 Schedule your appointment at your convenience.