Medical Director, Eagle Eye Aesthetics
Dr Stephanie Young is the Medical Director and Founder of Eagle Eye Aesthetics. She is also Senior Consultant Eye Surgeon and Director of Ophthalmic Plastic & Reconstructive Surgery at Eagle Eye Centre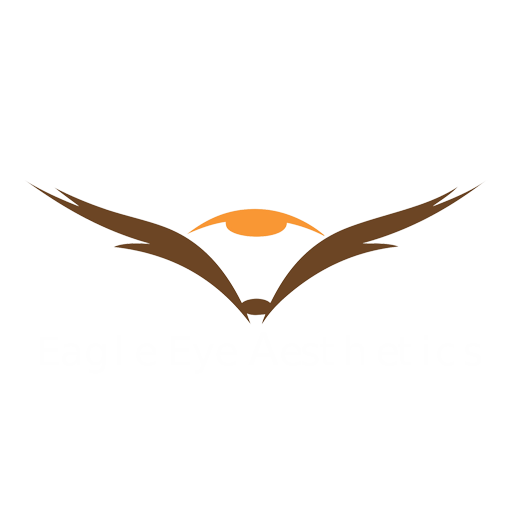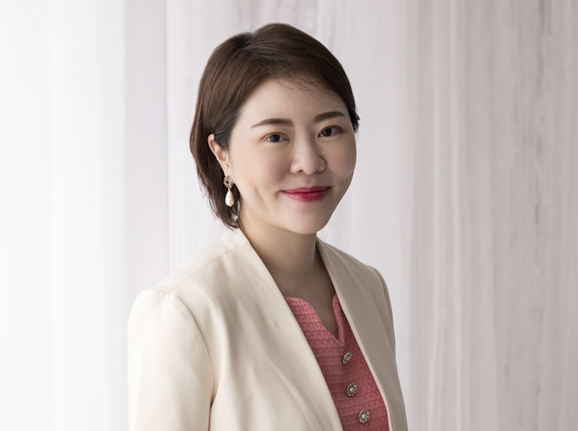 Ophthalmology
Orbital & Oculofacial Surgery
Ophthalmic Oncology
Eyelid Surgery
Endoscopic Lacrimal Surgery
Orbital Surgery
National University Hospital
National University of Singapore
The Royal College of Ophthalmologists
Academy of Medicine
She strongly believes in giving back actively to society and sits on the executive committee of the Singapore Women's Association, and is the chairperson of its Singapore Visioncare Programme which provides free eye screening events for the community. She has also been on several cataract and Oculoplastic trips to remote areas in need of eyecare in China, Myanmar and Cambodia.
Dr Young has a special interest in ophthalmic plastic and reconstructive surgery of the eyelids, lacrimal system and orbit. She is particularly interested in eyelid surgery for functional and cosmetic indications, and treats many patients with droopy eyelids, eyelid malpositions, double eye lid creation and more.
She is also well-versed in General Ophthalmology and manages conditions such as dry eyes, tearing, and performs screening for eye disorders like cataracts, glaucoma and diabetic retinopathy.
With over 10 years of clinical experience combining the micro-precision of ophthalmic surgery, with the aesthetic concepts of facial plastic surgery, Dr Young is considered the 'go-to' doctor by patients seeking natural looking bespoke eyelid and facial rejuvenation. She receives many referrals from medical colleagues and word-of-mouth referrals from her own patients. She treats each patient with respect and care, and customizes her treatment according to the patient's needs and preferences.
Dr Young is active in Oculoplastic-related research and has published more than 40 papers on the subject in peer-reviewed journals and several book chapters.
In her undergraduate days, she won the Gold Medal and Book Prize in Ophthalmology, and received a Distinction Award for Ophthalmology-related research for her Undergraduate Research Opportunities Program.
She remains active in Oculoplastic research and is an Honorary Assistant Adjunct Professor with the National University of Singapore (NUS) Yong Loo Lin School of Medicine.
Asia Pacific Academy of Ophthalmology Achievement Award (2023)
American Academy of Ophthalmology Achievement Award (2019)
Asia-Pacific Academy of Ophthalmology Best Scientific Paper (2019, 2018)
American Academy of Ophthalmology Best Poster Award (2017, 2015 & 2014)
Wong Hock Boon Society Outstanding Mentor Award (2017)
Gold Medalist and Book Prize Winner in Ophthalmology
Distinction Awardee for an Ophthalmology-related Research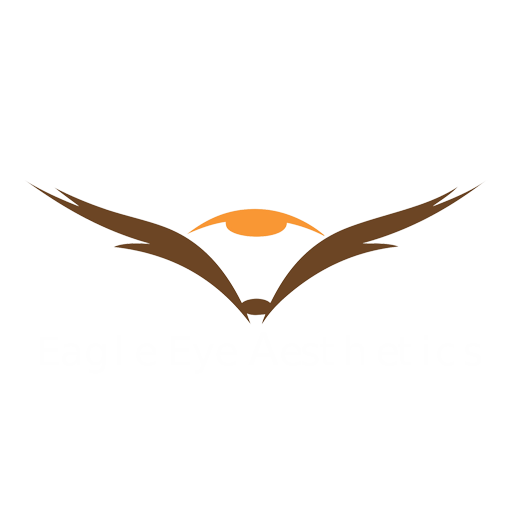 Delivering the Best in All We Do
Schedule your appointment at your convenience.