Deputy Medical Director, Eagle Eye Aesthetics
Dr Goh was an ophthalmic plastic surgeon in the Department of Ophthalmology, Tan Tock Seng Hospital and the National Healthcare Group Eye Institute. In addition to ophthalmic surgery, he also specializes in diseases of the Orbit, Lacrimal system and peri-ocular tissues.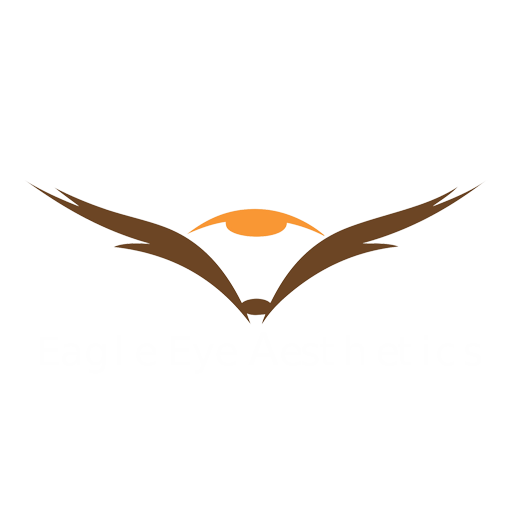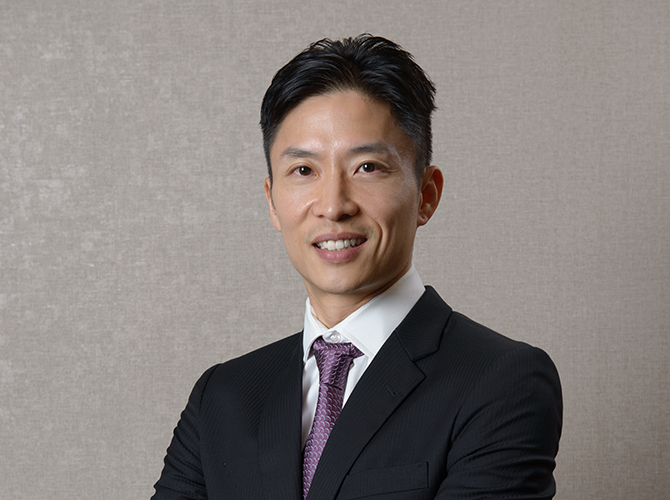 Oculofacial Plastic Surgery, Cataract Surgery, LASIK & Refractive Surgery, Orbit & Thyroid Eye Disease, Tear drainage and Eyelid Disorders
MBBS
MRCOphth
M.Med
FRCOphth
FRCS (Ed)
FAMS
Dr Goh is the Director of Oculoplastics, Orbit and Lacrimal Services at Eagle Eye Centre. His special interests are in Oculofacial plastic surgery, Orbit, Lacrimal and Cataract Surgery.
Dr Goh obtained his Masters degree in Medicine (Ophthalmology) in 2004, and has been a fellow of the Royal College of Ophthalmologists (London), College of Surgeons (Edinburgh) and the College of Ophthalmologists, Singapore since 2008.
Dr Goh received the Ministry of Health Scholarship in 2006, and completed a post graduate fellowship in Oculoplastics and Orbital tumors at the Mayo Clinic, Minnesota. His specialty is in Orbital tumors, lacrimal system disorders, and ophthalmic facial reconstruction. He has published in international journals on a range of topics including general ophthalmic and oculoplastic surgery in addition to patient safety issues. He is a peer-reviewer for local and international journals.
In addition to general ophthalmic conditions, and oculo-facial surgery, Dr Goh also sees patients with concerns of facial and peri-ocular ageing changes and advises patients on other therapeutic options including neuro-modulators, skin resurfacing and temporary / semi-permanent soft-tissue augmentation.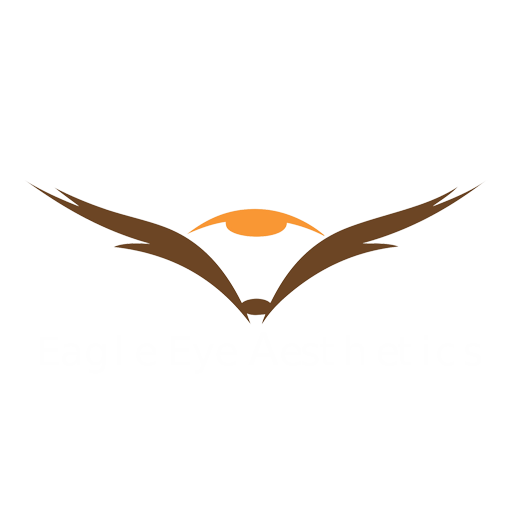 Schedule your appointment at your convenience.